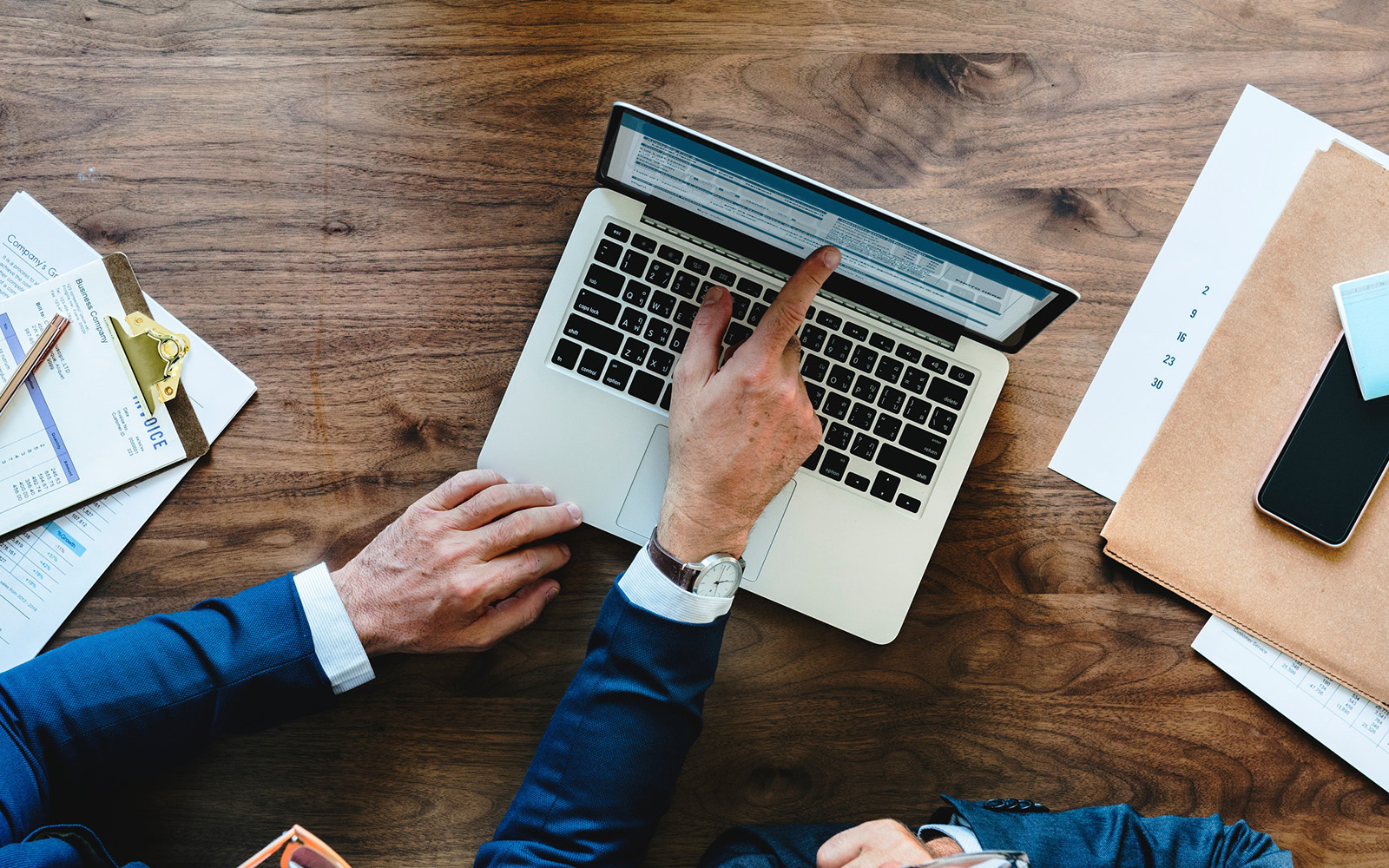 Trafalgar Property Consultancy provide both an In House or out source property department service.  Our team of consultants have vast experience of client side roles and understand the property dynamics for a variety of industries.
We have provided in house services within the following sectors:
Maritime
Banking
Insurance
Please contact the team to discuss how we can assist.
Contact Trafalgar Property Consultancy
We can help you with all your commercial property requirements from simple buy and sell to property acquisition, surveys and development.
Call us
You can call us on 02392 983102 to speak with us directly about your requirements to see how we can best help you and your company.
Send us a message
Not convenient to talk or it's out of hours? You can complete our online form or send us an email on info@trafalgarpropertyconsultancy.co.uk with your requirements and we will contact you back at a time convenient for you.