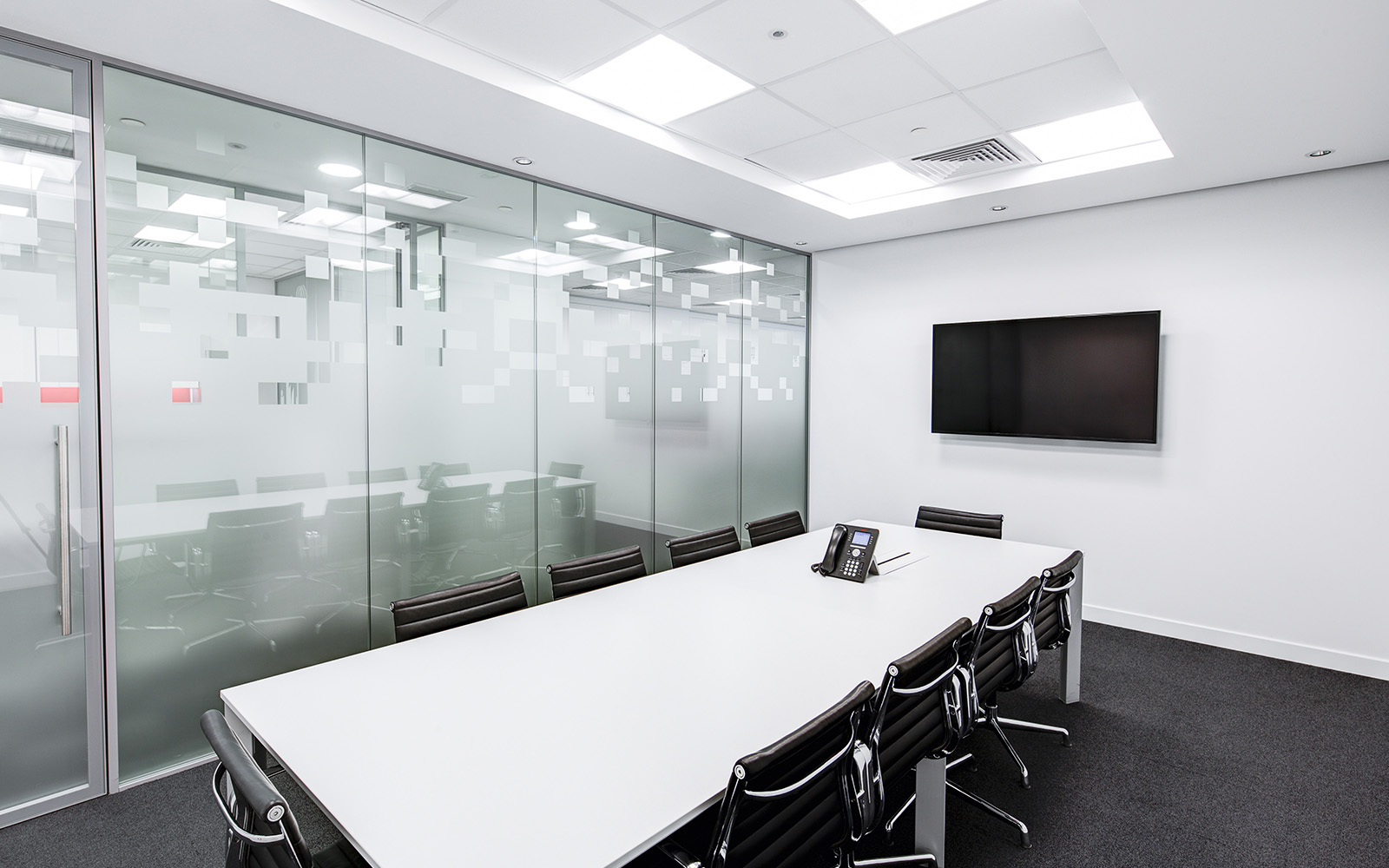 Commercial Property Agency
We combine experience with tailor made customer service to provide an unparalleled experience for the property owner and occupiers.  We pride ourselves on customer service with all our agency staff accessible 7 days a week.
Understanding our local and regional markets enables the team to place properties discreetly if required or undertake a fully serviced marketing campaign.
Contact Trafalgar Property Consultancy
We can help you with all your commercial property requirements from simple buy and sell to property acquisition, surveys and development.
Call us
You can call us on 02392 983102 to speak with us directly about your requirements to see how we can best help you and your company.
Send us a message
Not convenient to talk or it's out of hours? You can complete our online form or send us an email on info@trafalgarpropertyconsultancy.co.uk with your requirements and we will contact you back at a time convenient for you.