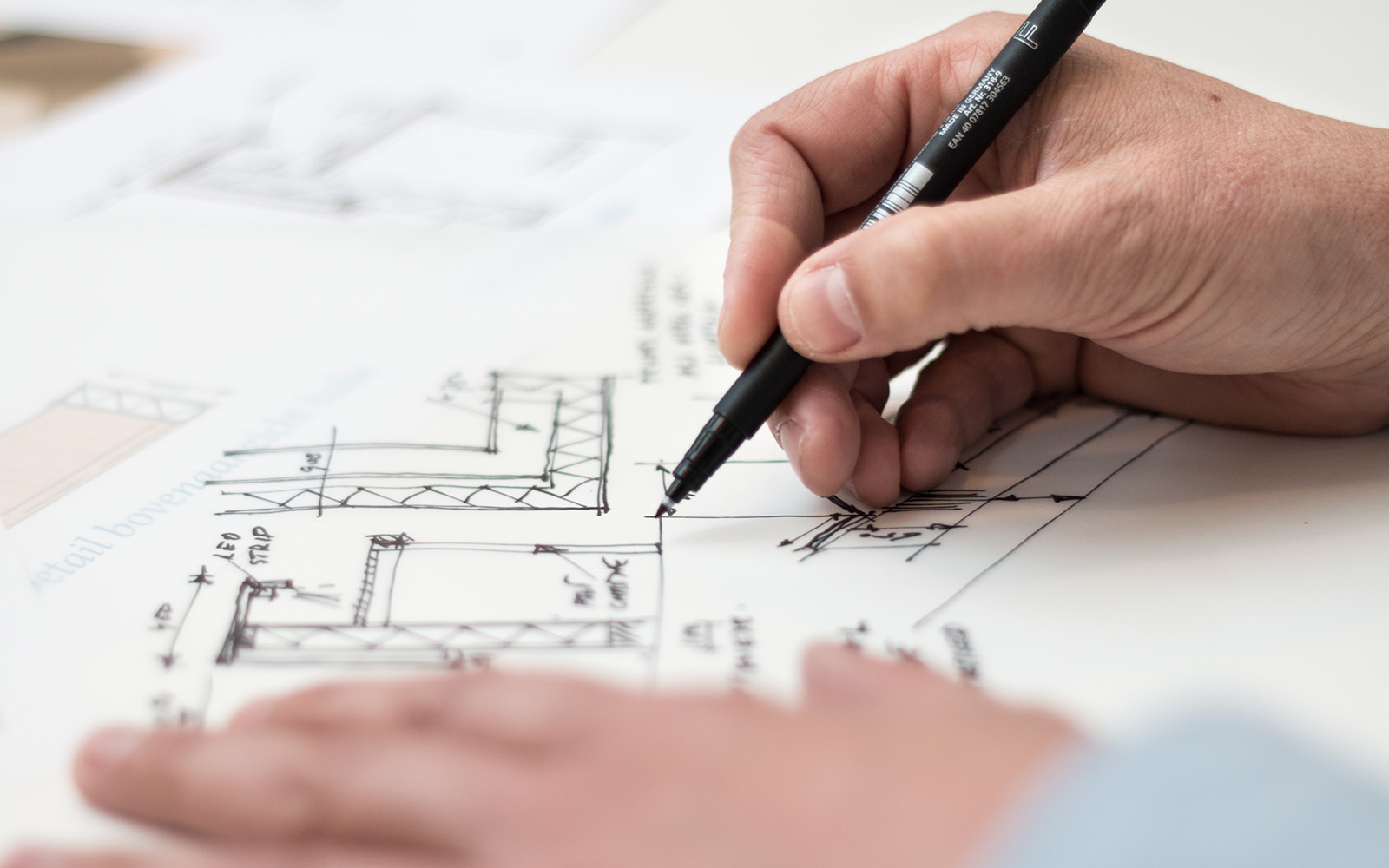 We provide Development appraisals to establish viability of a scheme and work closely with our planning team to ascertain the development values and marketing values.
Land search for retained clients, from developments with permitted development to major mixed used redevelopments:
Site search and disposal
Valuation and viability
Planning
Contact Trafalgar Property Consultancy
We can help you with all your commercial property requirements from simple buy and sell to property acquisition, surveys and development.
Call us
You can call us on 02392 983102 to speak with us directly about your requirements to see how we can best help you and your company.
Send us a message
Not convenient to talk or it's out of hours? You can complete our online form or send us an email on info@trafalgarpropertyconsultancy.co.uk with your requirements and we will contact you back at a time convenient for you.